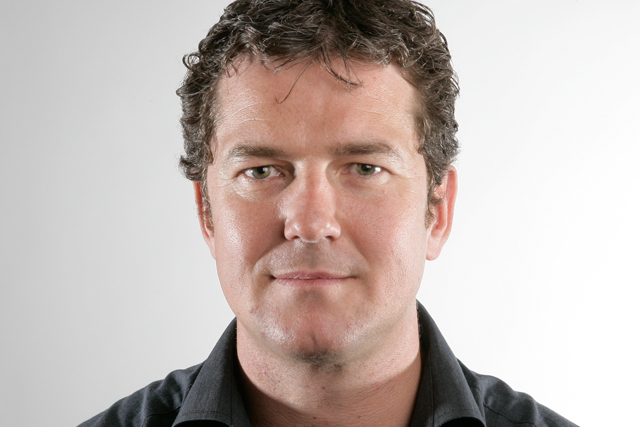 Evans, previously SMG's investment director for the EMEA region, will be responsible for enhancing best practices in commercial trading for current SMG clients, as well as new business prospects.
He will report to Matt Blackborn, executive director, global client operations.
A replacement for Evans' role as SMG investment director, EMEA has yet to be confirmed, but the agency is initially looking to recruit internally before it considers external candidates.
As investment director for the EMEA region for two years, Evans oversaw investments and improved trading methods for multinational clients across the region.
Blackborn said: "Damien's vast knowledge of investment principles that can transcend geographical borders, made him an ideal for this global role. His professional successes demonstrate the versatility of his talent and understanding of the marketplace as a whole."
In his past roles with SMG, Evans headed up media buying for P&G for seven years and has worked on Kraft, GSK and Heineken.
Evans said: "This role provides a fantastic opportunity to further leverage SMG's partnerships and institute trading objectives that not only compete with other agencies, but becomes a clear competitive advantage for Starcom and MediaVest, globally".