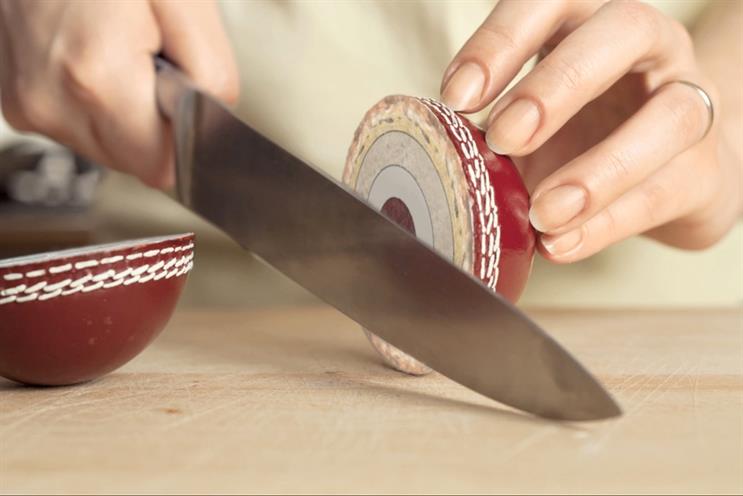 SMG has handled the strategic media planning and buying account for seven years.
The agency's decision to end the relationship with Premier Foods follows recent disclosures from the Marketing Agencies Association that the company had asked agencies to pay tens of thousands of pounds in upfront fees to remain on its roster.
Premier Foods rejected the claims but conceded it had asked suppliers to make an "investment" into the company's operation.
An SMG spokesman confirmed that a request for what it described as an annual "investment payment" had been received from Premier Foods for the first time this summer, which is said to demonstrate the agency's long-standing commitment as a "strategic supplier".
Iain Jacob, the president of dynamic markets at SMG, said: "We pride ourselves on being a transparent business and we operate to the highest professional standards."
Premier Foods reported a pre-tax loss of £23.5 million for the six months ending 30 June and has sold some of its larger brands in the past two years as it wrestles with almost £900 million worth of debt and a pension deficit in excess of £300 million.
The company, which also houses Ambrosia and Oxo, closed two bakeries with the loss of 900 jobs and generated £369.5 million from disposals last year. Brands sold in the past two years include Sarson's, Branston and Quorn.
Other agencies on the Premier Foods roster include JWT London and McCann London, which are also understood to have been asked to pay an "investment".
Premier Foods was unavailable for comment on the review as Campaign went to press.