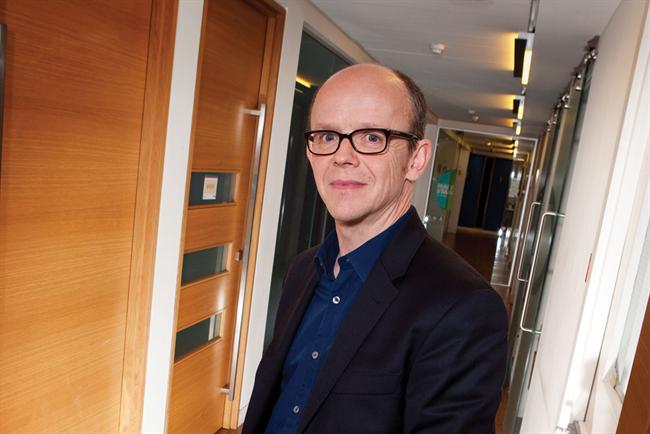 Starcom MediaVest Group has created a new geographical global structure to allow the network to "pivot to the future."
Since 2011 the global SMG network has been divided into dynamic markets, which include Europe, Australia, Canada and South Africa; emerging markets; and core markets (the US and North Asia).
Following the changes, SMG will reintroduce EMEA and Asia-Pacific regions. SMG has hired Mike Amour, the former chairman and chief executive of Asia Pacific at Grey Group, to lead the APAC region as its president.
Iain Jacob, the president of its dynamic-markets division, has been appointed president of EMEA, bringing the Middle East, Turkey and Russia back alongside Europe. Jacob was chief executive of EMEA prior to 2011.
Laura Desmond, the global chief executive of SMG, denied that the changes were a response to the failure of the dynamic and emerging markets structure. "It undeniably has worked, we're number one according to RECMA. We had more creative awards from Cannes, Spikes, Eurobest, Festival of Media than any other network," she said.
Since the previous structure was introduced SMG has retained its No. One media agency in the United States, while obtaining that position in China, improving the network's standing in Europe and diversifying its revenue so 52%comes from digital, data and content services rather than traditional planning and buying.
Desmond continued: "We're really focused on where the future of media is going. We've reorganized ourselves to pivot to that future. We've got to focus on what's happening, not be satisfied with what we have done."
Matt Blackborn, SMG president of emerging markets, has been appointed to the new role of president, global investment and diversification. He will work alongside the VivaKi executive teams to develop new media investment models.
Blackborn's new role expands on his existing executive leadership council responsibilities for investment and trading. He will be based in London but report to John Sheehy, SMG president of global operations, who works out of the Chicago offices.
Monica Gadsby, CEO of LATAM and SMG's U.S. Multicultural operations; Bertilla Teo, CEO of SMG in North Asia, which includes China, Hong Kong, Taiwan and Korea; Brian Terkelsen, the chief executive of MediaVest USA, and Lisa Donohue, the chief executive of Starcom USA will continue in their roles.
SMG's announcement comes a day after Saatchi & Saatchi made virtually the opposite move, restructuring to eliminate its EMEA and Asia-Pacific operations to focus on dynamic and core markets.