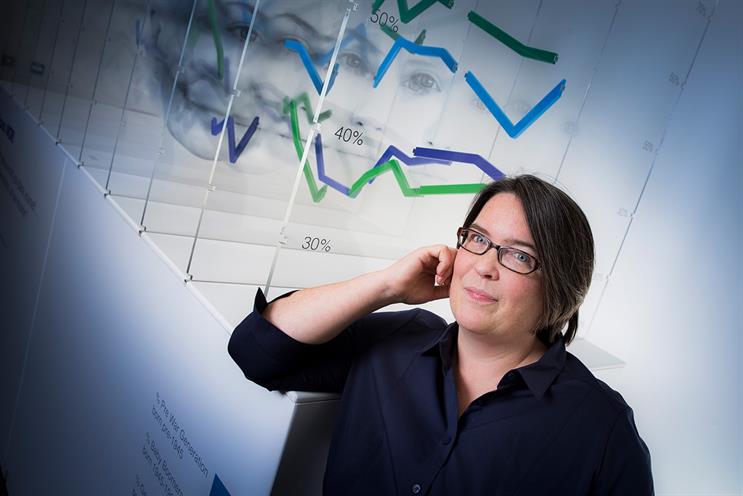 When I was a child I really wanted to be able to read people's minds. I would stare at them trying to bore into their heads to get to their thoughts. Of course, as I grew up I began to realise it was just as well that I couldn't – it would be deafening, confusing and probably, based on this year's political landscape, a little disheartening. So maybe I don't need to know what they are thinking, but knowing how people are feeling and the emotions they are experiencing in the moment, now that would be useful.
Lo and behold, the coming together of technology and science now lets us pinpoint anyone's emotional state through their voice or face. When I say "lets us" what I really mean is that machines are now able to identify human emotions in real time. It might not be perfect now, but it will be in the near future. The ever-improving quality of camera and microphone technology, coupled with advanced algorithms, is opening up a world of possibilities for emotion-led marketing.
We know that people's emotional state affects their behaviour and their receptivity to messages. The ability to create an emotional response in advertising enhances the creation and retention of memories. Put simply, understanding people's emotional state could lead to more effective marketing.
Most people are familiar with the idea that if you go to the supermarket when you're hungry, you're likely to come out with a lot more food than you need. Can emotions have a similar influence?
We recently ran an experiment in a grocery outlet. Halfway round, the store shoppers were surprised by a cheery member of staff and presented with a flower. Using biometrics and voice-emotion detection we were able to prove the lift in mood this had on the receiver and, more importantly, saw a rise in sales. When we are happy we tend to buy more, and spend our money on more expensive things. With the ability to recognise the difference between a happy, confused or sad expression, on a person-by-person basis, the intervention could be adapted and suited to their emotional start-point. The shopper gets to feel good, and the shop generates more income. Sounds like a win-win to me.
Of course, this type of intervention might rely on observation akin to the level of CCTV we are subjected to on a daily basis. When applied to advertising, people seem pretty comfortable with experiments in digital outdoors, reacting and changing to both the movement and emotions of passers-by through the use of cameras placed in the frame. But if the potential of emotional targeting is truly to be realised, we are all going to have to get used to Big Brother levels of access.
The camera on our mobiles, tablets and smart TVs could detect our emotional state and programmatically serve advertising that matched our needs.
This would help the advertising feel less intrusive, and would certainly improve its effectiveness, given that people are generally more receptive to messages delivered in a way that matches their current mood.
We have known since time immemorial that stories that stir our emotions get remembered, and have the capacity to influence our behaviour. Great advertising can work in the same way – assuming the brand is well integrated into the story.
Les Binet and Peter Field have, through their analysis of the IPA database, proved that emotional advertising is successful in driving effectiveness for brands. So no surprise, then, that the most prevalent
use of emotional analytics, particularly facial coding, is establishing whether advertising is delivering the intended emotional response.
And with that my childhood ambitions are fulfilled. No need for a Vulcan mind meld after all...
Eleanor Thornton-Firkin is head of content and creative development at Ipsos Connect UK