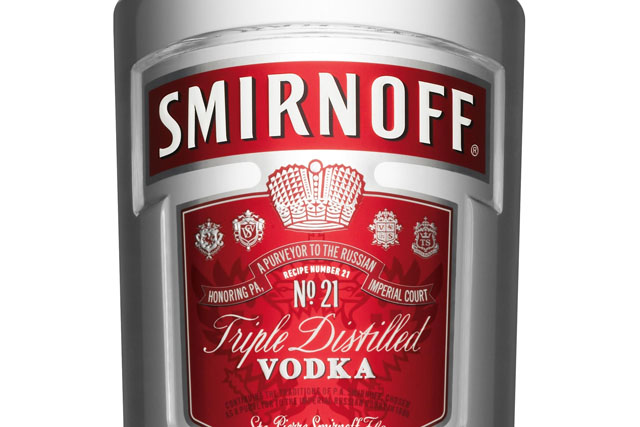 Breckon, the European marketing director for vodkas is believed to have left the drinks company at the end of last month.
Philip Gladman, Diageo's Western Europe white spirits marketing director, is filling the vacancy on an interim basis.
Breckon was responsible for the sales and marketing of Smirnoff, the world's best-selling vodka, as well as premium vodka brands Ciroc and Ketel One.
He also oversaw agency relations, and in May appointed Splendid Communications to handle Smirnoff's £1m social media and PR account for Western Europe.
Breckon, who joined Diageo in 2007, held several roles during his tenure at the company, including global marketing director for its gin portfolio, marketing director for Nigeria and regional brand director for Guinness Africa.
Before joining Diageo, he worked as a marketing manager for Heinz.
Diageo refused to comment on Breckon's departure.