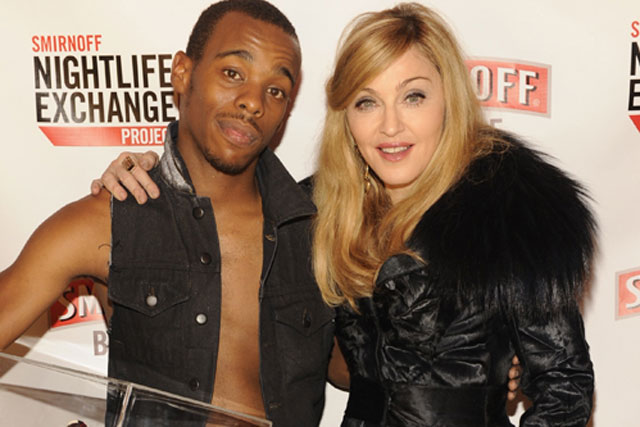 The video for the single, the debut from her forthcoming album 'MDNA', will feature Smirnoff vodka as the drink of choice in the video's bar scene.
It premieres on YouTube tomorrow (February 3) and will be hosted on Smirnoff's Facebook page from 6 February.
Last year the pop singer signed a deal with Diageo to partner Smirnoff on its Nightlife Exchange Project Dance. The activity was themed around a global Facebook competition to find a dancer to join Madonna's next tour.
The final dance-off took place at the historic Roseland Ballroom in New York City where Madonna and her choreographers selected US dancer Lil Buck.
He now joins Madonna's dance ensemble for her high-profile appearance at the Bridgestone Super Bowl Half-time Show this Sunday.
Simon Burch, global brand director for The Smirnoff Co, said: "Partnering with Madonna has been extraordinary and we are thrilled to deepen the partnership supporting the release of MDNA and 'Give Me All Your Luvin'."