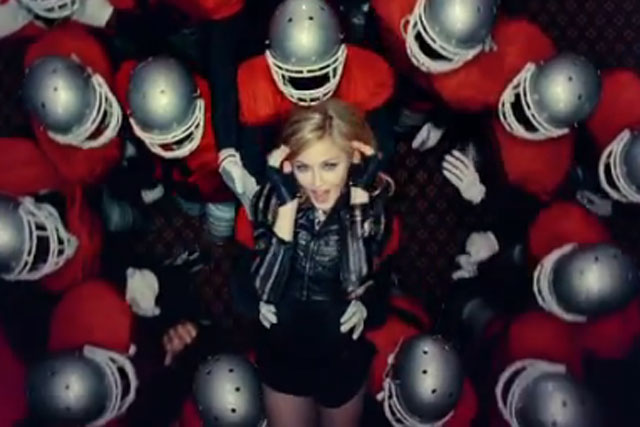 To mark the launch of Madonna's latest album, 'MDNA', the Diageo-owned vodka brand is offering a "VIP access card" on limited-edition packs, giving fans access to a free remixed track to download on Facebook, as well as exclusive behind-the-scenes content from Madonna and the opportunity to win tickets to see her in concert.
Smirnoff announced that a remixed Nightlife Edition of 'MDNA' album would be available to buy from Facebook for US users for $3.50 (£2.20) in March. UK residents will have the opportunity to download the album from Facebook in the coming weeks.
In May, it will roll out a TV ad by JWT to promote the album, as well as using PR and digital activity.
Smirnoff rolled out its global Nightlife Exchange marketing initiative in September 2010, discovering and celebrating the best nightlife from around the world. It signed up Madonna to front the campaign in August last year.
Follow Sarah Shearman on Twitter @Shearmans