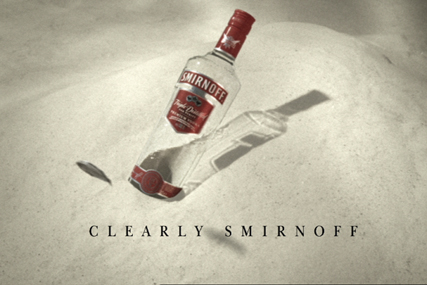 The Power 100 report, carried out by strategy consultancy Intangible Business, is once more topped by Diageo-owned vodka brand Smirnoff, described as possessing a "modern, cool image".
Whiskey brand Johnnie Walker occupies second place on the list, though it too suffered a decline with a 20% fall in overall brand value. Bacardi sits at number three in the ranking, with Martini Vermouth in fourth and Hennessy in fifth place.
The biggest climber in the top 20 is Chilean wine brand Concha y Toro, climbing five places to number 17, while Cuban rum brand Havana Club is up seven places to number 25.
New brands in the ranking include Swedish vodka brand Svedka at 46, Russian Standard at 54, and Wild Turkey at 100.
However, Champagne brands such as Dom Perignon, Lanson, Nicolas Feuillatte and Taittinger have each fallen out of The Power 100.
"The biggest brands have taken quite a battering, marking the end to a 15-year drive to premiumisation. This has been replaced with a drive to value which new entrants are taking advantage of," said Stuart Whitwell, joint managing director at Intangible Business.