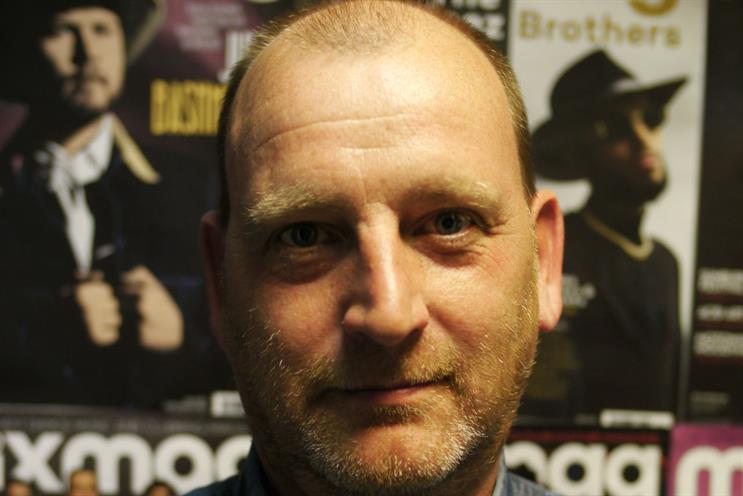 Mixmag will host live events in London, New York and Los Angeles and stream them online as part of the Smirnoff partnership, called The Lab.
The dance music brand claims its Mixmag Media Network can reach 22 million subscribers on YouTube and other sites through its own channels and partnerships with other music channels.
The drinks company said it had teamed up with Mixmag because of its "global reach" and belief in "the power of music" and "inclusivity", rather than "roped-off VIP areas".
Mixmag began life as a print magazine, which was owned by Emap before it was sold to management and investors in 2005, and it has been diversifying by focusing on native video advertising.
Jerry Perkins, the chief executive of Mixmag Media, claimed the Smirnoff deal showed it was moving "from a print title to an international curator brand".
Other recent partnerships include a deal with Ubisoft to promote the computer game Far Cry 4 with artists and in music videos.
Perkins said: "Most of the deals we are doing with brands are global deals. We can do one deal and activate locally."
Mixmag would not comment on the exact figure of the deal, which is thought to be around £1 million.