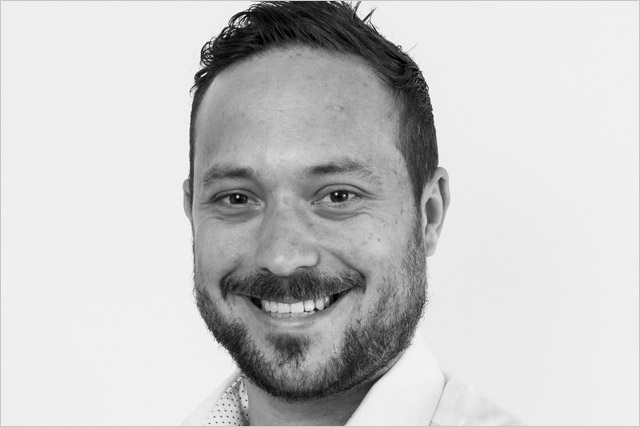 Smith will work with Posterscope and Talon Outdoor and their media agencies, and with the other agency director, Kerry Hindhaugh, who handles Kinetic and its media agencies.
He will report to Martin Corke, the Clear Channel sales director. Clear Channel recently promoted Corke to its UK management board.
Smith was the client service director at Kinetic between October 2010 and July this year, before becoming planning operations director. He will join Clear Channel as agency director in October.
Smith, who was at Kinetic and its predecessor Poster Publicity from 1998, was business director from 2004 and then a strategic planning director across EMEA between 2008 and 2010. He started his career in sales at TDI, now Exterion Media.
Chris Pelekanou, the commercial director at Clear Channel, said: "Mark's appointment will get us closer to our advertising partners and make sure we continue to help brands reach their audiences.
"His knowledge and passion for out-of-home will be invaluable with so many exciting changes on the horizon."