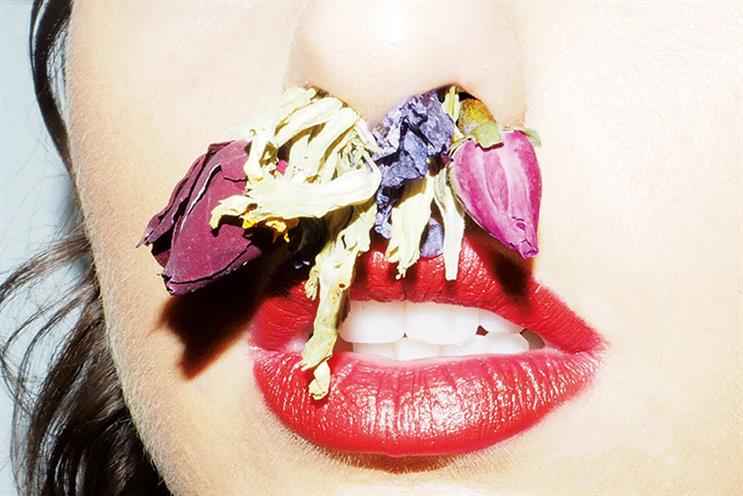 The Flavour Gallery will allow the public to "tickle a taste and suck a scent by consuming art in ways they never imagined".
Artists including Terry Pastor, London Loom and Anja Predojevic have been commissioned to create the "interactive artwork".
There will be an area with work from God's Own Junkyard, which features neon lighting, a Smith & Sinclair x Lanique cocktail bar and gift shop. Smith & Sinclair is working with soft drinks brand Firefly to create non-alcoholic cocktails too.
The event runs from 9 November to 17 December at The Hoxton Basement.
Melanie Goldsmith, co-founder of Smith & Sinclair, said: "We've been wanting to play with the 'gallery construct' since we started producing our own activations.
"Art is supposed to be something you consume individually and it's frustrating when you go to an amazing installation and go to touch the piece, as you want it to react to you, and then you can't – because it's 'art'.
"Well, times are a-changing and we've curated a space for guests to play and engage in a multitude of ways."