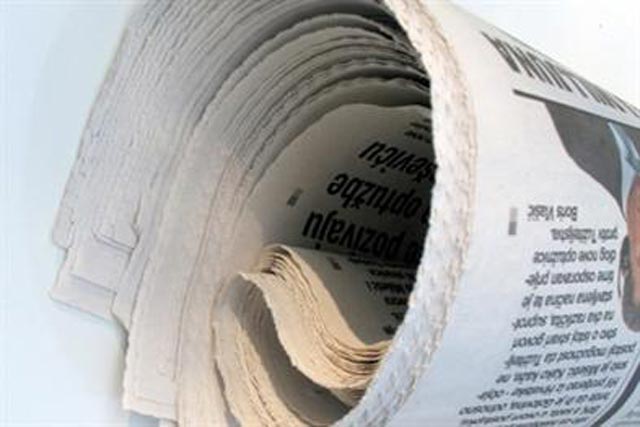 As part of the deal, Dawson Holding's chief executive Hugh Carley, chairman Nigel Freer and non-executive directors Brenda Dean and Jim McCarthy have left the business, which also provides books to college libraries and a marketing services unit.
The value of the acquisition of Dawson Holdings is £20m.
Dawson Holdings has invested £1.2m in its e-book distribution business in the past three years. Overall, its books business reported sales of £44.1m in 2010.
Its newspaper and magazine airline business, through which it supplies around 100 airlines, reported revenue of £26.4m in the same period.
Two years ago, Smiths News bought Dawson's struggling news wholesaling business out of administration.
The latest acquisition gives Smiths News – which delivers newspapers to around 30,000 retailers – the opportunity to exploit Dawson Holdings' e-book platform and airline distribution business, offsetting a sales decline of its core newsprint business.
Advantages from the acquisition include cost savings by stripping out costs.
Smith News said it expected the combined entity to report costs savings of £3.8m by August 2014.