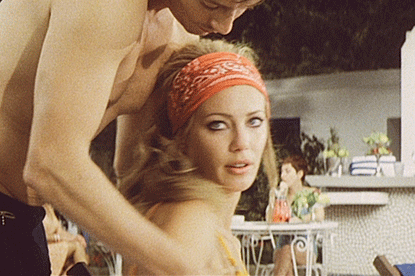 The ad, by Mother, set on the 1960s French Riviera, shows a man making a quick exit from a confrontation with the husband of a woman he was rubbing sun cream on.

The man falls over a cliff and through several washing lines before landing on his feet, fully clothed in a suit and ladies heels.

His angry pursuer finds him in a bar with a glass of Stella 4%. The voiceover says: "…Triple filtered with a smooth outcome".

Alcohol Concern objected to the ad saying that it linked alcohol to sexual success as well as aggressive behaviour.

The ASA noted that the order of events in the ad clearly identified the escape as the 'smooth outcome' and not the encounter with the woman.

No further action was deemed necessary.