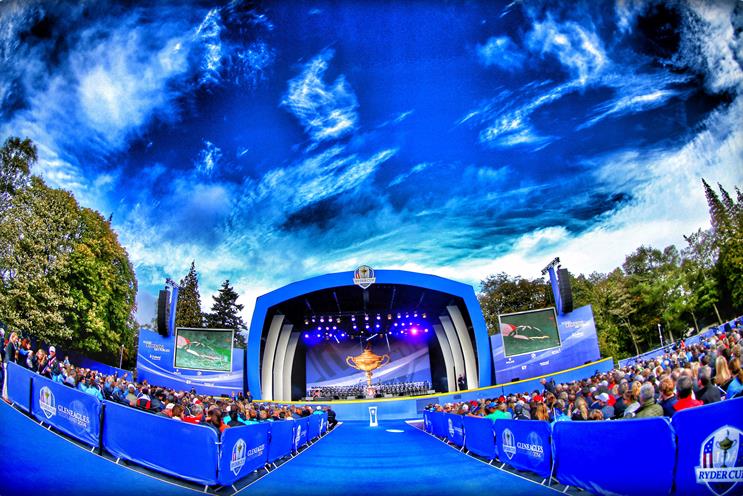 It is the first time that Rockpool, which has taken a majority stake in the agency, has invested in the brand experience industry.
Chad Lion-Cachet, former managing director of Events International Group, has joined the company as executive chairman. He will also join the Smyle board.
The business, which is made up of agencies Smyle, Pumphouse and Smyle Moving image, was founded by creative director Matt Margetson and managing director Rick Stainton in 2003. They will continue to run the business and own 43% of the business. Lion-Cachet has a minority stake, and the rest is now owned by Rockpool.
Smyle has offices in Hertford, London and San Francisco, and employs 70 full-time staff. Its recent work includes producing the opening and closing ceremonies of the Ryder Cup golf tournament, as well as international projects for Samsung and Salesforce.
The business is forecasting a 69% rise in turnover to £28m for its financial year ending 31 March 2018, with operating profit projected to rise to over £2.5m.
Stainton told Campaign that he is "committed to long-term growth" for the business.
He added: "There's a lot of M&A going on in this industry, many of which I think have not been overly successful. Agencies have a culture that they thrive on and we were keen to continue that and nurture our talent because that's what clients love.
"Private equity companies are taking our businesses more seriously – they see growth in live. It's really healthy."