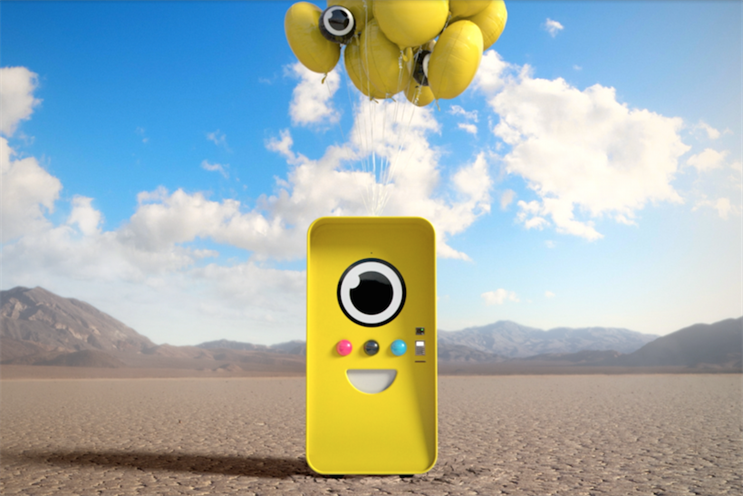 The first day's rush of the Snapchat owner's IPO was bigger than Alibaba's, Facebook's and Google's, but smaller than LinkedIn's, Twitter's and Yelp's reported The Wall Street Journal.
Overall, Snap's market value was increased by $9bn on the first day of trading.
Ben Plomion, chief marketing officer of visual recognition tech company GumGum, was not surprised at Snapchat's soaring performance. He said: "I've always been bullish on Snapchat's IPO. Snapchat has every chance of enjoying the kind of growth Facebook experienced following its IPO and what will drive this the visual and image-dominated nature of the web today."
But financial analysts are less bullish on Snap than members of the advertising and technology industries. Pivotal Research Group's call on Snap is that it remains a "sell".
"Snap is a promising early stage company with significant opportunity ahead of itself. Unfortunately, it is significantly overvalued given the likely scale of its long-term opportunity and the risks associated with executing against that opportunity," wrote Brian Wieser, senior research analyst covering advertising at Pivotal Research Group.
Wieser and his team believes there will be significant and ongoing dilution from share-based compensation. "We value Snap at $10 per share on a year-end 2017 basis. As the stock priced well above this level in its IPO, we rate its shares 'sell'."
Some of the risks outlined in Pivotal's detailed report were the competitive environment Snap operates in, the slowing growth of its user base and its lack of a track record in building a successful business. The report also highlighted the company's high costs and "sub-optimal organisational design and corporate governance."
However. Jitendra Waral, a senior research analyst with Bloomberg Intelligence, pointed out that Snapchat could potentially work well with marketers.
"As Snapchat makes it easier for marketers to advertise on the platform programmatically, and as the vertical video format gains traction with Facebook replicating the features, they have the potential to become a prominent player in the segment," said Waral.
Bloomberg Intelligence's user surveys suggest that advertising via Snapchat's lenses and geofilters are the least intrusive formats on the platform. "Scaling that business programmatically and tapping into location-based local ad spending could be an avenue Snap can benefit from," recommended Waral.
But Waral also reiterated that Snapchat needs to figure out how to stop its user growth slowdown before it becomes a structural problem. He added: "[H]ow competitive can their return on investment be versus incumbents? We will have to wait a few quarters to find out."