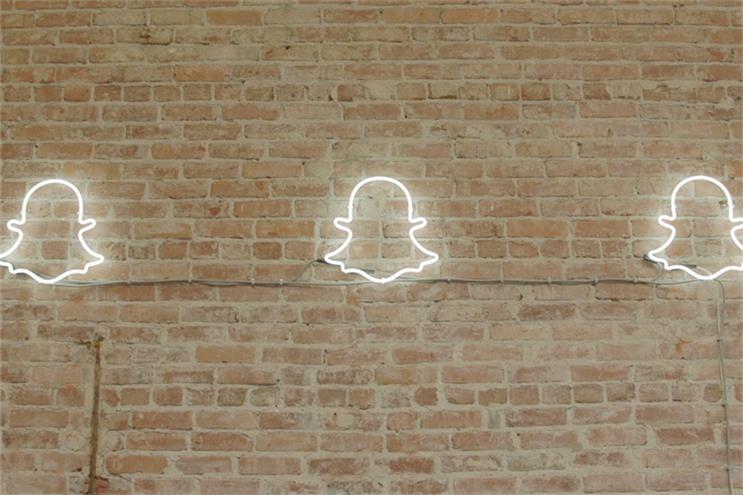 Snap Inc's earnings report for Q3 2017 has reported a net loss of $443m (£337m), resulting in the fall of 20% of the company's stock value.
Analysts are disappointed with the American technology and social-media company, which reported year-over-year revenue of $207.9m, a 62% increase. This was 12% lower in nominal value than investor expectations of $236.9m.
Whereas investors expected 8 million new users, Snap Inc managed to grow its daily active users from 153 million to 178 million year on year, while the third quarter brought in 4.5 million new users.
With four products, namely Snapchat, Spectacles, Bitmoji, and Zenly, investors anticipated ecosystem growth to translate toward profitability, particularly for the hotly debated Spectacles, the AR-based hardware product line.
With over 300,000 unsold Spectacles, the hardware portfolio represents a $40m loss for Snap Inc. One of the reasons cited was poor demand planning and that many customers who purchased the hardware ended up returning them.
There was some good news among all the gloom: earnings per customer grew from $1.05 in Q2 to $1.17, a 12% rise.
Yuval Ben-Itzhak, chief executve at social media analysts Socialbakers, said Snapchat had been struggling to keep up with competition from Instagram since parent Snap Inc went public earlier this year.
"After falling short of expectations in Q2, with the number of daily users lower than anticipated, Snapchat has continued to see the same trend in Q3. Not even WPP's announcement in August that they would be spending $200m on Snap seems to be helping the company demonstrate its value for marketers.
He added: "Snapchat needs to demonstrate to marketers how the platform can be used to effectively target, reach, and engage their key audiences, reassuring marketers that they are still a platform that can be used to generate revenue."
A version of this article was first published by Campaign Asia-Pacific