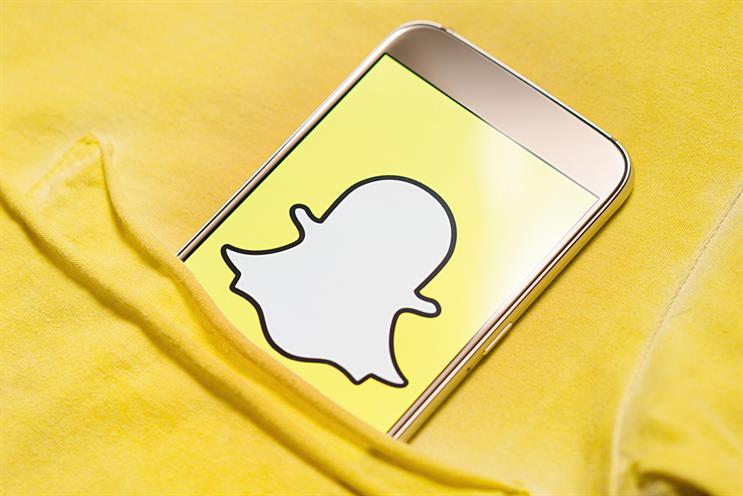 The feature was rolled out in the US last week and has similar video ad "takeovers" available on other platforms such as Twitter's First View and Instagram's Marquee.
With Max Reach, advertisers can book inventory across Discover, Our Stories and between User Stories on a single line item. These are booked a month in advance and inventory may fluctuate based on demand, a spokesman for Snap said.
The feature applies to Snap Ads, the platform's full-screen sound-on video ads.
Earlier this month, Snap launched a self-service ad platform for brands of all sizes.
Snap is working hard to woo advertisers following a disappointing first quarter results announcement. The newly-public company's shares plunged after the the company reported a $2.21bn (£1.71bn) net loss for its first three months earlier this week.