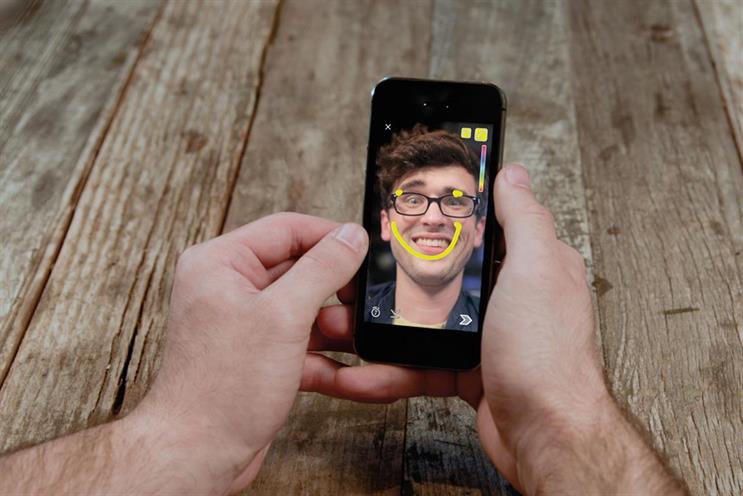 Despite a strong debut for Snap when launching its IPO last Thursday, yesterday's fall appears to have come about after analysts raised concerns about Snapchat's user growth and valuation.
Yesterday it fell 12% as analysts issued "sell" ratings. In an investor note, Needham analyst Laura Martin described Snap as a "lottery-like" stock.
Snap's first day of trading surged 44% above its initial IPO price of $17 a share on 2 March and jumped another 11% on the following day.
The company's founder, Evan Spiegel, faced tough questions during Snap's investor roadshow ahead of the float last month. Investors have highlighted that its annual loss increased by nearly half to $522m last year, while user growth slowed to just 3% in the final quarter of 2016.