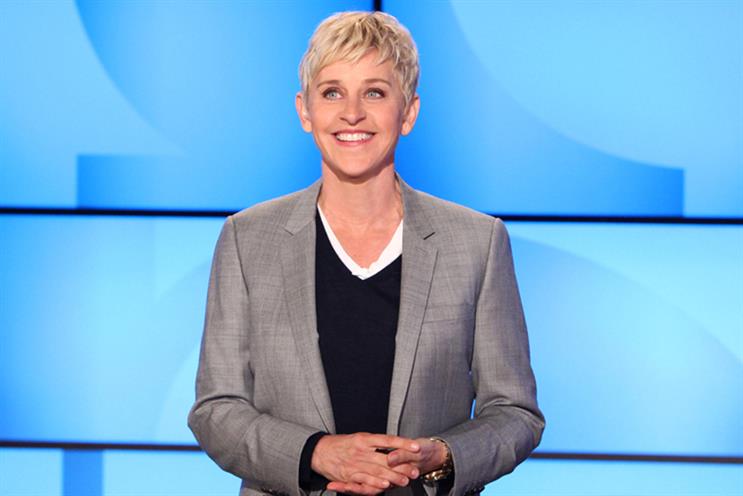 The deal is estimated to be worth $100m (£78.47m), according to the Wall Street Journal.
Under the agreement, Time Warner will create shows with its brands and personalities from across its networks and entertainment companies.
In addition, Time Warner will invest in advertising from HBO, Turner and Warner Bros on Snapchat over hte next two years.
"As a company that has driven the evolution of media, this is an exciting and natural move as we bring together some of our leading video properties and brands with Snapchat's dynamic platform," Gary Ginsberg, Time Warner Inc. executive vice-president of corporate marketing and communications, said."We're confident this partnership will help drive larger audiences to our shows and to the new direct to consumer platforms we continue to rollout. "
Nick Bell, vice president of content for Snap, said the agreement will see Snapchat branch out into scripted dramas, comedies, daily news shows, and documentaries.
This latest deal follows a series Snap has landed since September including Time Warner's Turner networks, BBC, Discovery Networks, A&E Networks and Vice.
Each show is produced exclusively for the platform's vertical format, runs between three and five minutes in length, are full-screen, and immersive.
There is currently around one show airing per day on Snapchat but, with the Time Warner deal, Snap expects to have three shows airing per day by the end of the year.
Currently, there are more than 55 million daily Snapchatters in Europe with over 10 million in the UK. Snapchatters spend on average 30 minutes a day on Snapchat, visiting the app over 18 times.