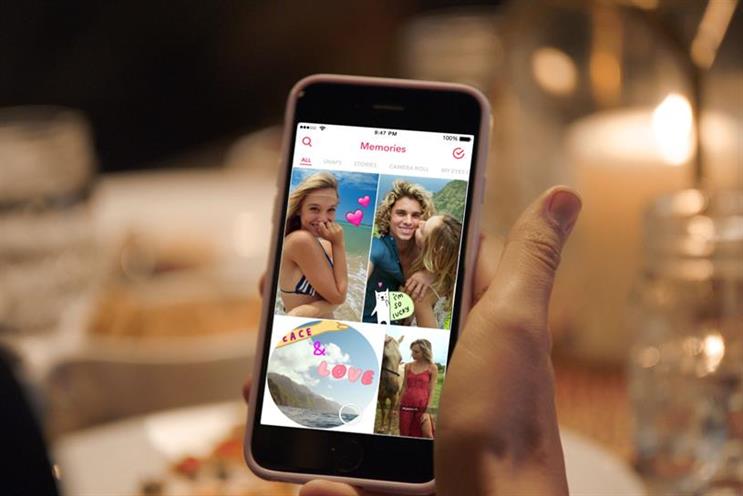 The image messaging platform is reportedly in the closing stages of the deal to buy five-year-old San Francisco-based Vurb for around $110m (£85.3m).
According to The Information, the deal would also include retention payouts which could nearly double the amount Snapchat would have to pay to keep Vurb's founder and chief executive, Bobby Lo, at the company.
Snapchat has an existing feature that automatically turns addresses into map links, while Vurb has a card-based interface that pulls in information via community recommendations.
Vurb's mobile app partners with services like Yelp for restaurant information and Rotten Tomatoes for movie recommendations.
The move comes a month after Snapchat bought the developer behind Bitmoji, an app which allows users to create cartoon versions of themselves.
Snapchat has not yet commented on the Vurb deal.