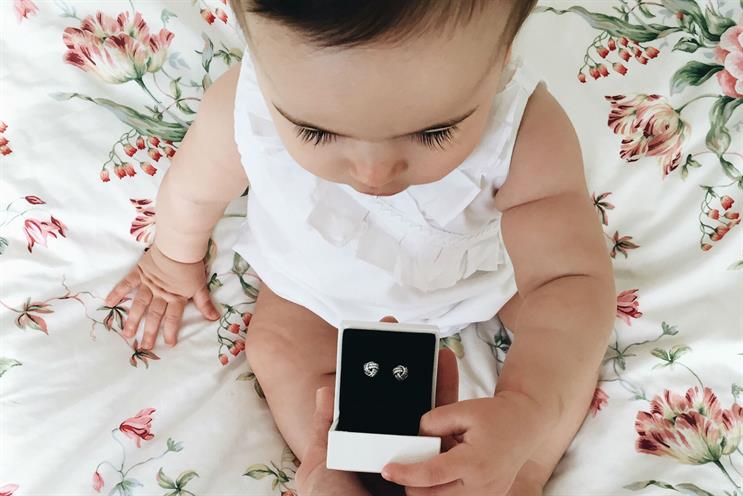 On Mothering Sunday (6 March) Snapchat users will be given the opportunity to take a selfie using the Pandora geofilter, which will run a branded message around the image.
The photos will celebrate the unique similarities between mother and daughter and will be shared on Snapchat and other social media sites.
Five influential mother and child bloggers, Masha, My bubba and me, This Jules, We Are Twinset and Gemma Talbot will be posting stories and videos about the mother-daughter bond and the Pandora Mother's Day collection, in the lead-up to Mothering Sunday.
Helen Harris, head of digital at Pandora UK, said: "For this campaign we've worked with some truly talented bloggers whose warmth and creative approach showcase our collections in a new light whilst demonstrating new expressions of what motherhood can be and can do".
Pandora UK worked with agency Cream UK on the campaign.
Carla Burgess, digital director at Cream UK said: "Snapchat is an increasingly important platform for brands; this campaign allows Snapchat users to engage with Pandora and embrace Mother's Day in a truly native way".