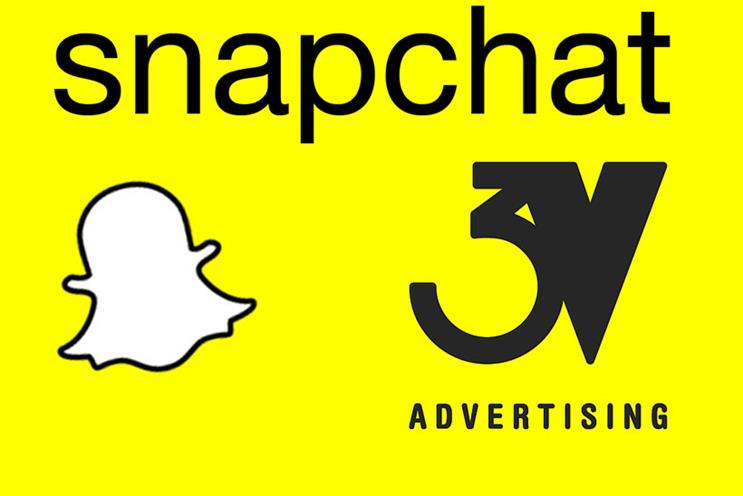 Snapchat is the antithesis of the linear, documented style of its rivals, according to Evan Spiegel.
Speaking at Cannes Lion this week, he explained: "Over the last 10 years all our conversations have been stored. The idea behind Snapchat was to try and restore the immediacy of the conversation."
For Spiegel, an experience is better when it is created around who you have become, not who you were at any one given point in time. It is this understanding of the transient nature of human beings that is perhaps why the platform has become the poster child for millennials.
He said: "I'm not the first person to hate looking at myself seven years ago.
"A lot of [social networks] create your profile and at some point, as you are accumulating all this stuff, it's not really you any more."
Brands are not buddies
Spiegel urged brands to shift their thinking to embrace this non-linear approach, explaining: "A brand should act like a person but the biggest difference is that brands want to maintain the same identity over long period of time but change how they express it. People change every day."
He added: "The product for brands fundamentally needs to be different, as we think it's weird when brands try and act like your pal. They can be friendly but not be a buddy."
Over the past year Snapchat has honed its content platform, creating the Discover tool with partner publishers including Cosmopolitan, National Geographic and Vice Media.
Interviewing Spiegel on stage was Joanna Coles, editor-in-chief of Cosmopolitan, who says the best ads that have featured alongside the magazine's content were short and snappy.
She said: "The most successful ads are from Very and they are eight seconds. It's short and fast and feels a lot more native to how people use Snapchat."
After building out the content side of the business, Spiegel says the communications side will be honed next, with advertiser involvement being a priority for the next 12 months.
The brand, which recently unveiled its '3V' approach to advertising (standing for vertical, video and views) is in the midst of a substantial marketing drive.