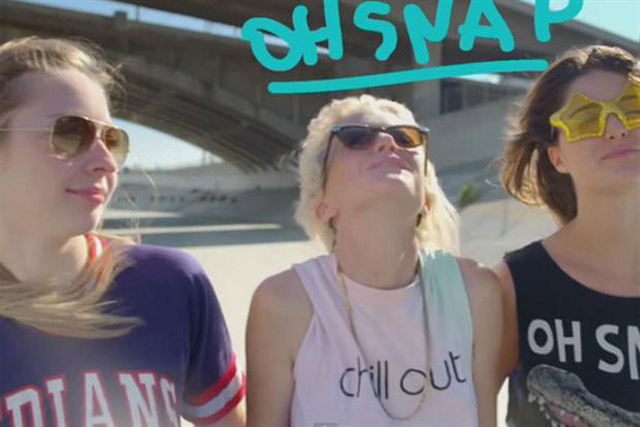 Hackers have attacked Snapchat, releasing a "giant" database of user images that had reportedly been collected over a number of years.
According to the website Business Insider, the messaging app, which works by enabling users to share videos and images that then "disappear" after a few seconds, has been hacked with 13GB of picture and video data released online.
Unauthorised "third-party services" that enable users to save Snapchat messages permanently, have been blamed for the leak.
It is the second privacy incident for Snapchat, after more than four million photos and usernames were leaked online earlier this year. The stolen images were released on chat site 4chan on Thursday night, and images posted on a fake site called viralpop.com, although they have since been removed.
According to reports, many of the pictures constituted indecent images sent between teenagers. Half of Snapchat's users are between the ages of 13 and 17.
The company said in a statement: "We can confirm that Snapchat's servers were never breached and were not the source of these leaks. Snapchatters were victimised by their use of third-party apps to send and receive Snaps, a practice that we expressly prohibit in our Terms of Use precisely because they compromise our users' security.
"We vigilantly monitor the App Store and Google Play for illegal third-party apps and have succeeded in getting many of these removed."
Read next