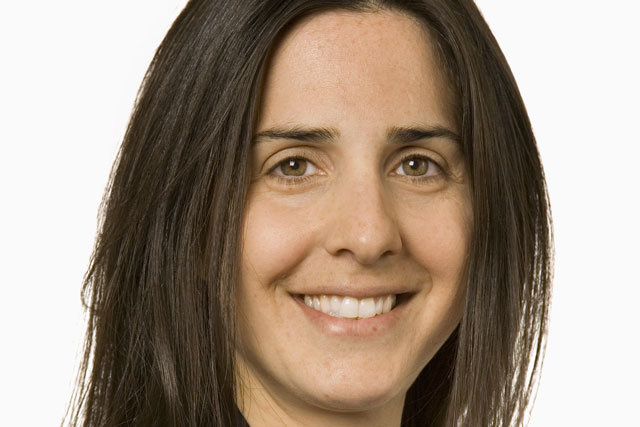 Valoti has been joint head of agency relations, an important liaison role with media and advertising agencies, since June 2013.
Facebook, which had recruited her from the mobile advertising platform Weve, confirmed her departure to Campaign today.
When Campaign asked Facebook and Valoti whether she was leaving Facebook for Snapchat in October they firmly denied she was departing Facebook.
Ed Couchman, the joint agency head of agency relations at Facebook UK, will assume Valoti's responsibilities and becomes the sole head of agency relations for UK & Ireland.
He joined Facebook in 2012 and was previously head of digital and future media at Channel 4.
A Facebook spokesman said: "Claire leaves Facebook at the end of next week and we thank her for all the contribution Claire has made to the team and Facebook over the last two years."
Snapchat set up a British subsidiary at Companies House in September and has been looking for someone to lead it.
The fast-growing app company, whose colourful, vanishing photo messages have been a hit with teens, has been valued at $16 billion.
Snapchat could not be reached immediately for comment.