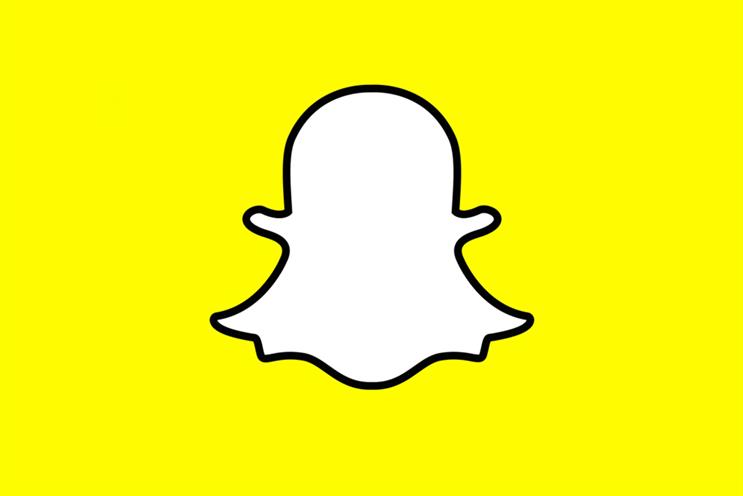 The fast-growing app, whose colourful, vanishing photo messages have been a hit with teens, is expected to make the appointment as soon as next week.
The Los Angeles-based company, which has been valued at $16 billion, founded its UK division last month.
Snapchat has more than 100 million daily active users and won over advertisers with its Stories format, which allows brand messages to appear alongside users' content around a topic or live event.
The company declined to comment on its UK plans but has been involved in talent poaching wars with tech rivals amid a series of high-level arrivals and departures.