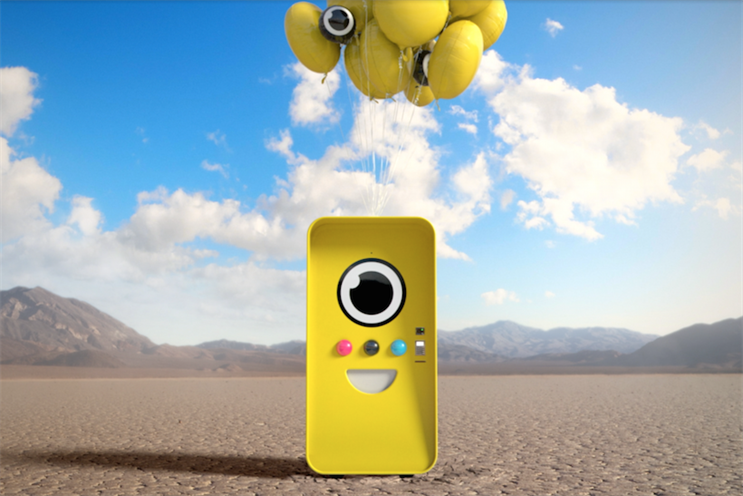 Dubbed Snapbots, the vending machines are visually striking and sophisticated, allowing browsers to see a picture of themselves with a virtual pair of Spectacles in order to pick one of the three colours (coral, black or teal).

On purchase, Specs will come fully charged and ready for making videos. They are designed to capture ten-second video clips from their wearers' perspective and are paired with a phone by Bluetooth.
As expected, the Venice Beach vending machine sold out on its first day. Some Spectacles buyers quickly listed their pairs on eBay, priced at up to $1,000 (£795).

Snapbots will only be found in the US and Snapchat (which now calls itself Snap) has not commented on UK plans.
The vending machines will only be present in a location for a day at a time, and their arrival will be announced 24 hours in advance on spectacles.com.

Specs cost $129 (£103) plus tax.
This story was updated at 7am on 11 November.