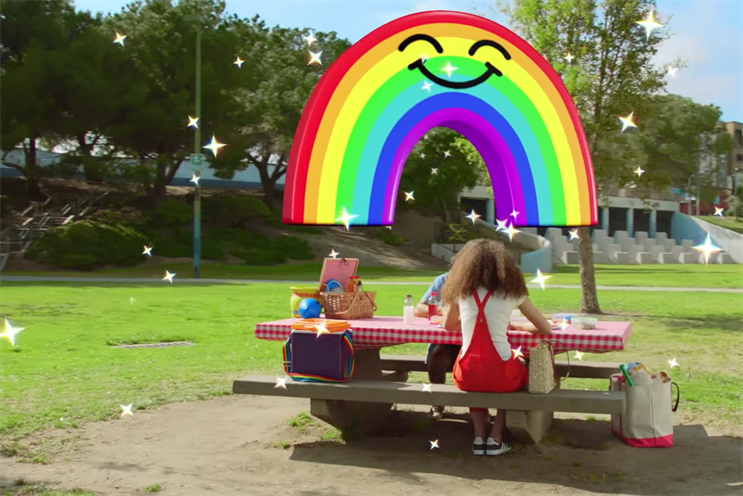 The launch was announced today at Advertising Week New York by Imran Khan, Snap's chief strategy officer.
One of the first brands to use this new feature was Warner Bros who used it to create a 3D Blade Runner "Spinner" car.
Snapchat's 3D World Lenses have been popular with its userbase since it launched in April this year. According to the platform the most popular Lense has been the Dancing Hot Dog which has been viewed more than 2 billion times on Snapchat.
July 4, 2017
According to Snapchat its Sponsored World Lenses (not 3D), which was launched in May, has been an effective advertising medium. The company reported that, on average, campaigns with Lenses drive a 19.7 point lift in ad awareness, according to Nielsen Brand Effect Services Data. Spapchat also said Lenses drive a 6.4 point lift in brand awareness and a 3.4 point lift in action intent.