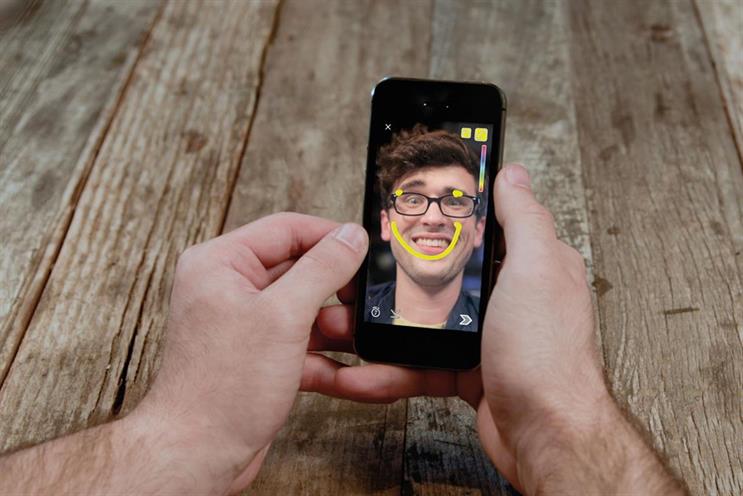 Claire Valoti, the general manager of Snap Group in the UK, said the company "believes" in the UK creative industries and added the UK is "where our advertising clients are".
Snapchat has a large fanbase in the UK, with over ten million daily Snapchatters, and the company has undertaken a hiring spree in the country in the past year.
The company will book sales in the UK rather than routing them through other countries, a strategy pursued by some tech rivals in order to avoid paying UK corporation tax.
Snap now has over 75 staff in the UK, up from six this time last year. Its UK headquarters are in Soho and the company is expecting to open an additional site nearby.
Recent hires include a growing engineering team led by Ricky Leatham, formerly of Amazon, its first non-US Counsel in former Comic Relief employee David Lewis and UK marketing lead Louise Richardson.
Snapchat's announcement is a further boost to the UK digital economy after both Facebook and Google revealed they were significantly expanding their operations in the UK.
It is understood Snap choosing the UK as its non-US hub will lead to job creation, in engineering in particular, but the company expects to remain relatively small and lean.
Snap also filed for a stock market flotation in November as it seeks to take its business to the next level.
Snapchat now has more than 150 million daily active users globally, some 50 million of which are in Europe.