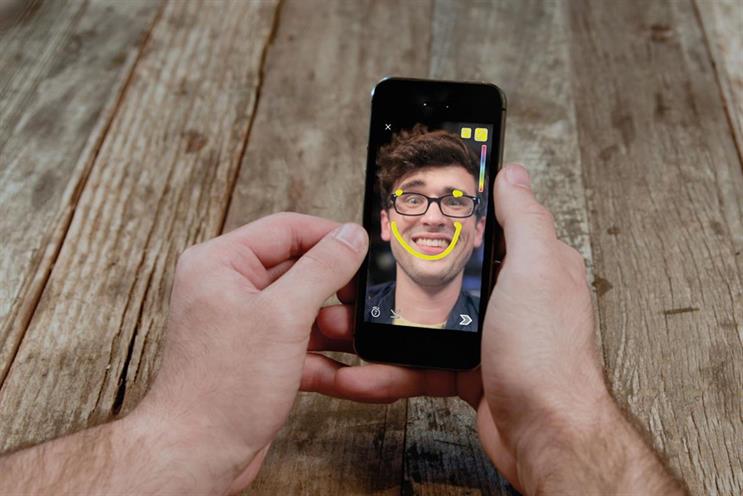 The company, co-founded by 26-year-old chief executive Evan Spiegel in 2011, is also launching its first hardware later this year. Snap is launching Spectacles, a pair of sunglasses that can record videos of up to 10 seconds in length.
Its website, which redirects to snap.com, says Snap is a "camera company" – as opposed to a social media company. Spiegel reiterated this in an interview with the Wall Street Journal magazine on Saturday.
Snap, which has 150 million daily active users, is forecast to reach nearly $1bn (£773m) in global advertising sales in 2017, up from an estimated $366.7 million in revenue this year, according to a recent report by eMarketer.
The rebrand comes a year after Snap launched its ad business. It now sells ads on its Discover and Stories platforms. Discover, which features content from publishers such as CNN and Cosmopolitan, generates nearly half of its revenue in the US.