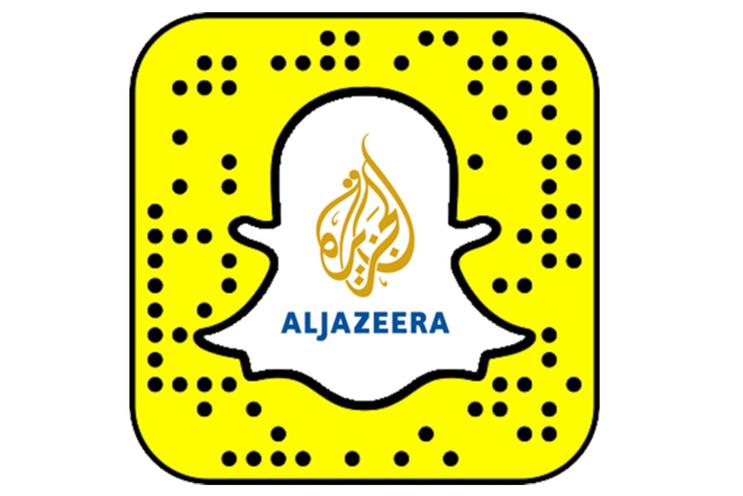 This move is linked to Qatar's ongoing dispute with Saudi Arabia, Bahrain, Egypt and the UAE after the four countries cut ties with Qatar, accusing it of supporting terrorism, reported the BBC.
Saudi Arabia has demanded that the Qatar government shut down the network altogether as one of the 13 conditions under which it would remove sanctions against the country.
A statement from a Snapchat spokesperson to the BBC said that the platform makes an effort to comply with local laws.
This move from Snapchat indicates an inclination for the platform to comply with local restrictions, contrasting with Google's stance in China.