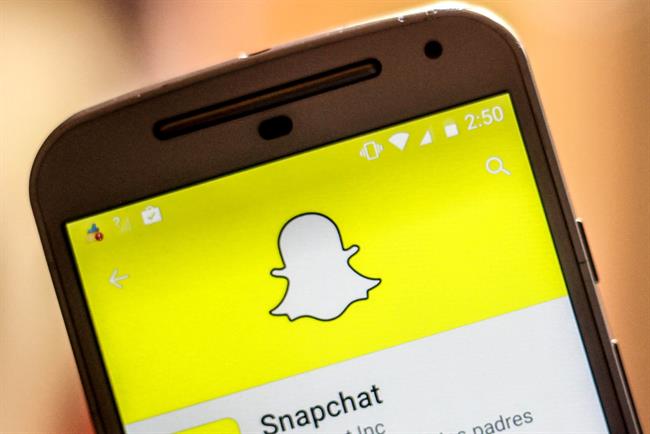 Snap reported revenue of $181.67m (£140m), up 153% year on year, less than expected by a Thomson Reuters estimate of $186.2m. The company posted a net loss of $443.09m.
After posting its second-quarter financials last night, Snap shares fell by more than 17% to $11.40 in after-hours trading, CNBC reported.
Snap also reported its daily active users had risen to 173 million, but this was less than market research company StreetAccount's expected total of 175.2 million.
For average revenue per user, Snap reported a cost of $1.05, a 16% increase compared to the first quarter of 2017.
Chief executive and co-founder Evan Spiegel told investors last night that Snapchat is "still in the very early days" as it tries to maximise its advertising revenue.
North America made up 81% of Snap's revenue and 4 million new users were added in the region, AdWeek reported, while 2 million came from Europe and the rest of the world.