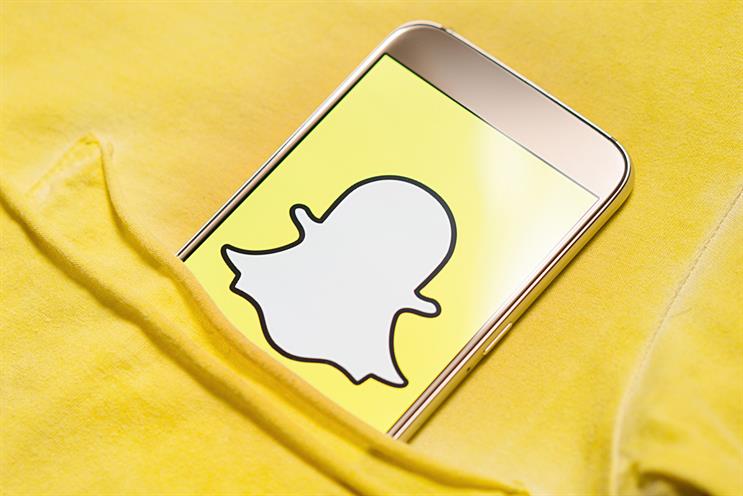 These partners specialise in custom games, interactive videos, haptics and gyroscope, and lead generation.
They join the existing roster of seven companies that primarily focused on creating and managing video ad content, namely: Celtra, VidMob, Refuel4, Vidsy, Quickframe, Spredfast and Percolate.
Of the 14 new partners, at least four have offices in the UK:
Whalar - A platform that matches brands to influential creators.
Adludio - A sensory advertising platform that integrates haptics and gyroscope feedback into mobile experiences
Slyce - Lets brands create custom coupons and track redemption
Undertone - Premium ad network and creator of brand experiences
The move is another step in Snap's plan to justify its value to marketers. In eary August, the platform signed on measurement partners to help marketers justify their spend on Snapchat.
The full list of new creative partners can be found in the infographic below: