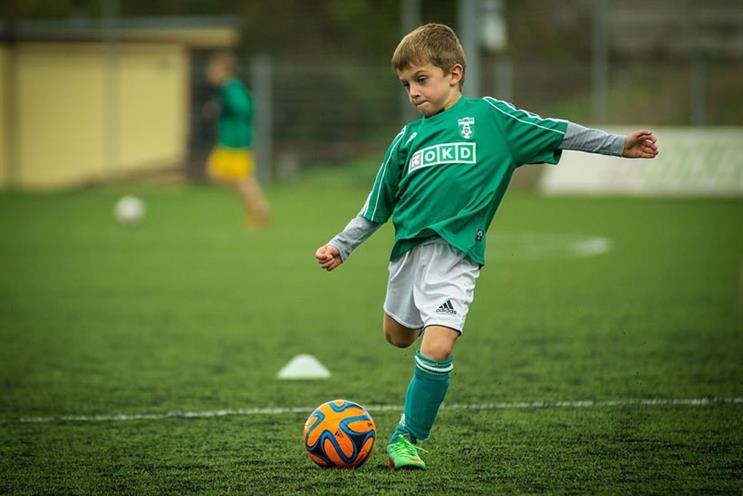 Launching tomorrow morning and airing every Saturday morning, the show will feature content including skits, preview discussions and interviews. It will be distributed via Bleacher Report's Snapchat Discover edition reaching all international audiences outside the US and Australia.
James Kirkham, head of Copa90, said: "We've known for a while that Snapchat is a powerful vehicle to connect with today's sports fans. We want to give this generation of football fans a show that resonates with them and contemporary viewing habits.
"Young fans crave this type of content, delivered to them in a way that is native to them, and through a means that allows them to express their excitement."
James Grigg, director of global operations at Bleacher Report, said: "By creating a weekly show exclusively on Snapchat, we're developing a product that appeals to millennial football fans and through a platform they are frequenting to consume such content."
Copa90 is part of the YouTube Originals channels commissioned in 2012. It is now a multi-platform network creating football-related content outside of matches themselves. It has racked up more than a billion views and 11 million subscribers, despite owning no football rights. Itsbrand partners include Adidas, Nissan and Hyundai.