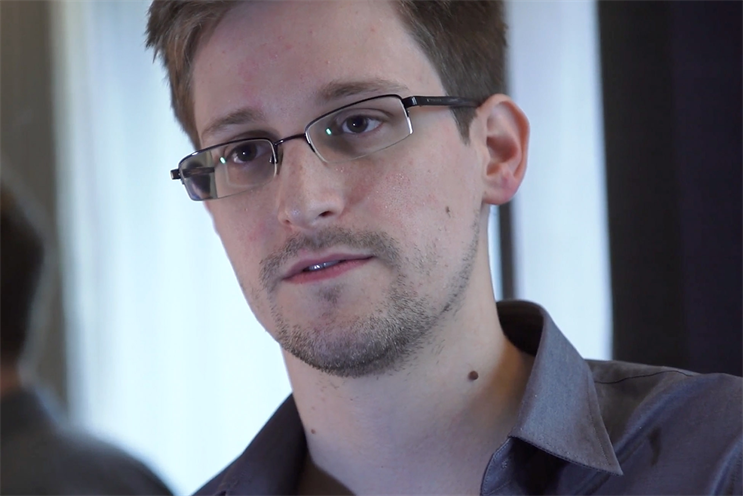 Snowden, who appeared at the SXSW festival on Monday via a video link, said: "The NSA is a global issue. [It is] setting fire to the future of the internet. It's the maker community [that] can create solutions to make us safe."
In addition to discussing different types of encryption, Snowden said the key to security on the internet was to make it more expensive for governments to collect people's data.
When asked if big data could be used for positive outcomes, Snowden said the bottom line was that "data should not be clandestinely collected".