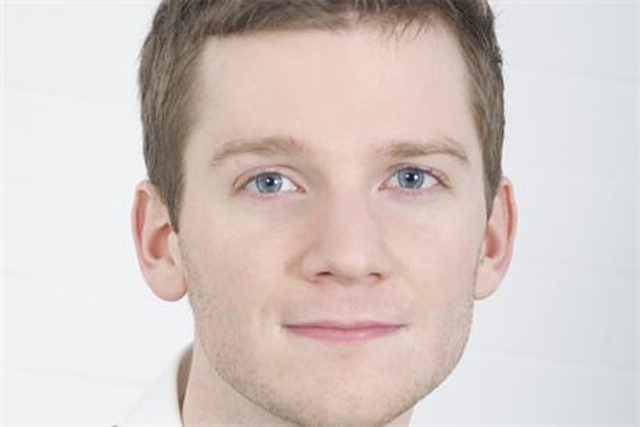 It's not the first time they've tried this. Zuckerberg turned down a similar $1bn offer back in 2006 when Facebook was just getting started.
At this point in time, it's probably a smart move for both companies. With display revenues declining, Meyer has been forcefully shaping Yahoo into a leaner, fitter entity, rolling out new ad formats and investing in content strategy – but the company is still struggling to remain relevant to the youthful heart of the internet. Tumblr, meanwhile, has been slow to get started on the difficult business of making money.
In short, Yahoo is desperate for Tumblr's core audience, and the explosive growth of Tumblr meant the image-sharing site found themselves increasingly in need of either revenue or an exit.
In terms of the raw numbers, the impact of Tumblr's acquisition should provide an immediate shot in the arm. As it stands, Yahoo estimates that audiences should grow 50% to a billion monthly visitors, and Tumblr is still adding 120,000 new users a day. The purchase should also bolster Yahoo's mobile game, with the Tumblr app a mainstay of the iTunes chart.
Commercially speaking, bespoke ad formats for the network are a distinct possibility, and there is much to be learnt here from Facebook and Twitter with regards to targeting and feed placements. In social especially, the very best ads are the ones that don't look like ads. No doubt smart minds are already at work figuring out how best to gently turn the cogs of the media machine.
In the long run, however, things are far from certain. After all, more users is all very well, but useless if they are costing you more than they bring in. Yahoo's track record is also cause for concern. Despite a candid promise "not to screw up", it has previously squandered strong opportunities in both GeoCities and Flickr.
Furthermore, the hip, ad-averse users of Tumblr are likely to feel more than a little disenchanted at the prospect of being monetized.
The service seems too big to fall victim to a mass exodus, but then, so was GeoCities, which instead suffered a slow, sad, protracted death.
Advertisers, meanwhile, are likely to be watching with interest. Tumblr is a highly promising asset. It is now critical that Yahoo! handles the integration of the business with a deft touch.
Philip Dyte is paid social media manager at Aegis Media's iProspect