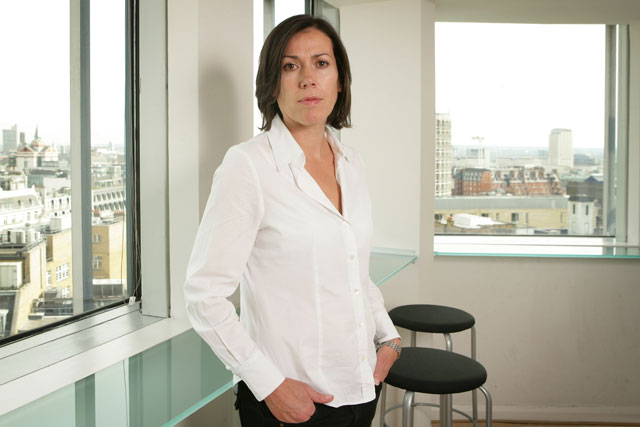 We've all heard John Wanamaker's infamous quip: "I know half of my advertising is wasted, I just don't know which half." This makes it all the more surprising that, more than a century later and surrounded with digital, measurable media, the industry is still struggling with this thorny issue.
As media complexity and the pace of change increases, it is more important than ever that the next-generation media agency can prove the contribution all media makes to a client's bottom line.
As an ex-client for Stella Artois, I would go to media buying reviews thinking that, as long as there were minus figures in the charts, I wouldn't get fired. It was often difficult to identify how media contributed to the things that really mattered, such as sales, share and brand affinity. Like Wanamaker, I'd walk away pretty unclear about how 50 per cent of my budget was being delivered against my business objectives.
Back then, all we could measure with confidence was how well agencies had bought versus the market. Linking this through to my business never seemed as important - but surely that's the most important thing?
If we are ever to escape from Wanamaker's cynicism, our focus must be on the end goal - delivering value for clients in the digital age. Value still gets confused with price. In the new era, price remains an important driver of value, but it is not the only one. For our clients, value means something very different. It is this definition that we're focusing our time and attention on. Value on their terms and not our industry's.
The explosion of digital media gives us the opportunity to change what we measure. Google's recent announcement that it was going to start reporting reach and frequency for YouTube felt like a backwards step. One of Google's strengths is that it talks the language of business. Search delivers obvious and quantifiable business results for clients. For the first time, we have a media platform that can be measured not by our own three-letter acronyms, but by interest, purchase intention and sales - what our clients really understand and care about.
It's time to stop obsessing about value built on old and increasingly irrelevant industry metrics. Instead, let's champion value on our clients' terms. If we stop focusing on things that are easy to measure (such as price), we can work with clients to identify the right things to measure - metrics that drive business results: market share, ROI, brand affinity, net promoter score, intention to purchase or any combination of the above.
We've spent a lot of time thinking about this at Carat and our global ambition is built around redefining the value of media. And it's resonating with clients. For one of our recent pitch wins, we built an econometrics model that allowed us to plan TV ratings per week based on profitability rather than frequency. For another, we built a channel plan based on improving ROI by 25 per cent. For our client Nivea, we built market share fast (its key objective) by inventing and showcasing a fashion range that dramatised its product benefit in a compelling and differentiated way.
To succeed in the future, we must help clients reappraise the value a media agency brings beyond the media savings of old. The value of our own businesses will be driven by our ability to deliver results for our clients. Transparent partnerships with clients will be crucial to this as our success becomes naturally interwoven with theirs. In the end, it's not about what we do with change, but what change can do for our clients.
Tracy De Groose is the managing director at Carat.