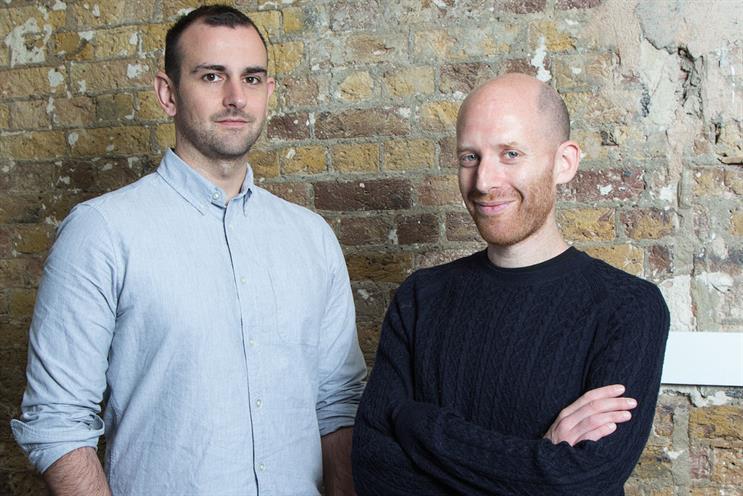 He will work alongside Pat McCaren, who has also been hired as an associate creative director after freelancing at the agency.
The pair will report to Graham Jenks, the creative director. They will work across We Are Social's key clients, with Feldman focusing on the Google account and McCaren on Audi.
At Iris, Feldman worked on Mini, Domino's Pizza, Nectar and Adidas. He also helped the agency pick up new business from Wickes, Barclaycard and Samsung. He joined Iris in 2010 as a senior copywriter.
Feldman began his career at DLKW Lowe in 2006, before moving to Naked Communications in 2009.
McCaren has been freelancing since leaving Dare as a senior creative in February after almost four years.
He was a brand planner at DLKW Lowe between 2008 and 2010. Before this, he worked at the BBC as a strategist and brand manager for two years, and a creative at Cunning Communications from 2004.
We Are Social relocated to the Alphabeta building in Shoreditch last month. The new offices include bespoke photo and film studios.
Jenks said: "David's calibre is outstanding. He understands that work with deep human insight, beyond specific channels, is the place to start.
"With extensive experience in sports and automotive sectors, Pat really understands the sweet spot between great ideas with editorial narrative."