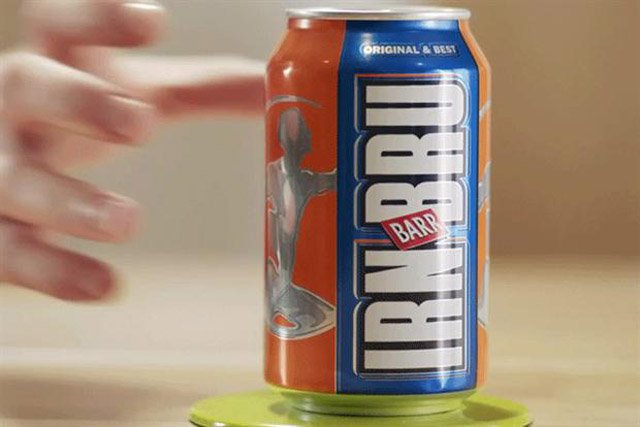 The Social Brands 100 ranking shows that smaller FMCG and grocery brands are beating their larger rivals in creating and disseminating content via social media. There was one exception in the top 10 – Pepsi Max was both a top-10 bestseller and a top-10 brand in Headstream's social engagement ranking.
Headstream's analysis found that half of the top-10 social brands ranked in the bottom 25% in terms of sales, indicating that the less-established challengers are working harder at their social marketing strategies.
Conversely, the research found that market-leaders with high numbers of fans and followers had to work proportionally harder to engage consumers at the same rate as their upstart counterparts.
The report also revealed that 53% of brand Facebook pages, and six of the top 10, have fewer than 250,000 followers; while on Twitter, engagement rates and community sizes were smaller – only 4% exceeded 200,000 followers and 73% had feeds with fewer than 20,000 followers.
That said, the data also suggested that engagement rates on Twitter, unlike those on Facebook, tended not to diminish as the total number of followers increased.
Steve Sponder, Headstream's managing director, said: "Facebook and Twitter continue to evolve, and the brands scoring highly this year are the ones that appreciate both the strengths and weaknesses of each platform, and have adapted their use accordingly.
"We found that successful brands on social are the ones that place a greater focus on quality, relevant content that adds value. They are also intent on growing community size organically, ensuring their following is of true fans that are more likely to share branded content.
"This is something that bigger, top-selling brands have been slow to react to, and they need to follow suit to regain lost ground."
The list was compiled from analysis of the UK's 100 biggest-selling grocery brands, with engagement levels measured on factors including numbers of likes, comments, shares, wall posts and fan on Facebook, and the frequency of tweets, retweets, replies and followers on Twitter.
Adrian Troy, Irn-Bru's head of marketing, said: "Digital plays a key role in everything we do and social is a huge part of that. We use social to connect and engage with our community and to express the personality of the brand."
A full version of the report, which includes case studies of some of the brands in the ranking, is available here.
UK's top 10 socially engaged FMCG and grocery brands
| | |
| --- | --- |
| Rank | Name |
| #1 | Irn-Bru |
| #2 | Volvic |
| #3 | Haribo |
| #4 | Whiskas |
| #5 | Pepsi MAX |
| #6 | Chicago Town |
| #7 | Heinz Soup |
| #8 | Ginsters |
| #9 | Tetley |
| #10 | Capri Sun |