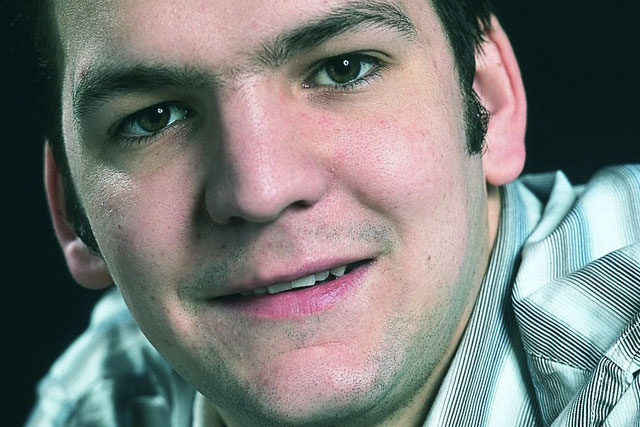 Speaking at the Social Brands Conference in London today, Ben Carter, head of central online marketing at Betfair, revealed the brand turned to a team of comedy writers to gain traction on its Betfair Poker Twitter feed.
"It is something of a social experiment," he explained, pointing to the fact that while much of the content doesn't centre on poker, it has boosted the brand's social currency.
The @Betfairpoker feed, which has over 15,000 followers, features an array of comedy content, as well as the occasional tweet about poker.
The feed has gained significant traction with influential tweeters including Stephen Fry.
The Twitter experiment is part of a range of social media and viral activity at the brand, which has experienced substantial uplifts in bets via socially seeded odds distributed via Twitter.
Betfair is also investing in proving the social ROI of its marketing activity.
Carter said: "We are effectively paying to acquire fans but how socially sophisticated is this? The real question is what is the exact impact of this activity on our customers."
With this in mind Betfair is currently investing in overlaying social data with customer data to help prove its social ROI.
Thinking Points: Betfair's ingredients for a good social media strategy
People: "We use strategists in-house who really understand the context of our business and agencies for execution"
Budget
Buy-in: "Getting an executive sponsor is key"
Involve staff and customers in social media
Interact
Be open and honest
Experiment: "Reach influential audiences, be open to new ideas and try new ideas"