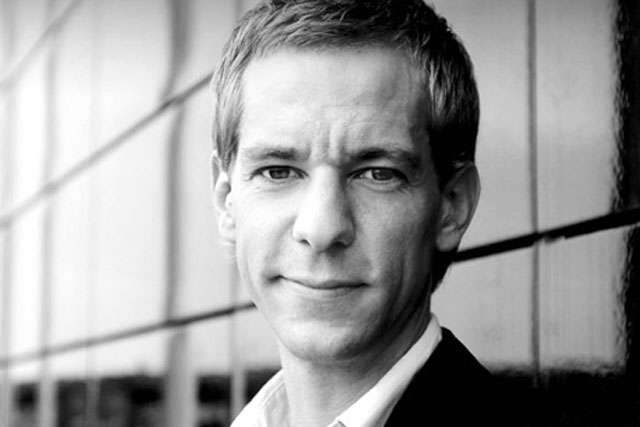 Speaking at Marketing's Social Brands conference taking place today in London, Lars Silberbauer, Lego's director of social media, said that "everyone in a company needs to get what it is to be social".
He explained how Lego had created the development programme for all those who work with social media in any way. Subsequently, it became so popular that some senior managers now also undertake the training: a day-long course at the end of which participants have to pass a theoretical and practical exam.
The practical element of the course culminated with management having to send a post to Lego's Facebook page, which has a four-million-strong fan-base.
"You see the nervousness around the room when they see they need to communicate with customers," said Silberbauer. "But when they get 500 likes, that's when they realise what social media's all about."
But Silberbauer stressed the value of social media beyond generating "likes".
"We have four ways of creating value out of creating engagement," he said. "Increasing sales, becoming more efficient in our marketing, building brand affinity and protecting our brand via social media."
Silberbauer cited a trial Lego ran on Facebook to see if a promotion on the social media platform could drive sales. Rather than use a pack-shot, Lego asked a fan to create an image, which was used in the promotion.
"Within six hours we'd reached about 1m people and around 8,000 visited our ecommerce site and drove $10,000 of sales – 15 minutes of work without any adspend.
"My boss asked: 'Can we do this four times an hour then?' Unfortunately it doesn't work that way."
Silberbauer added that many companies are failing to grasp social media. "I think what is lacking sometimes with big brands is that they don't get what a social connection is about," he said. "Companies need to be focused on creating this: it's not about creating content but about creating a connection."