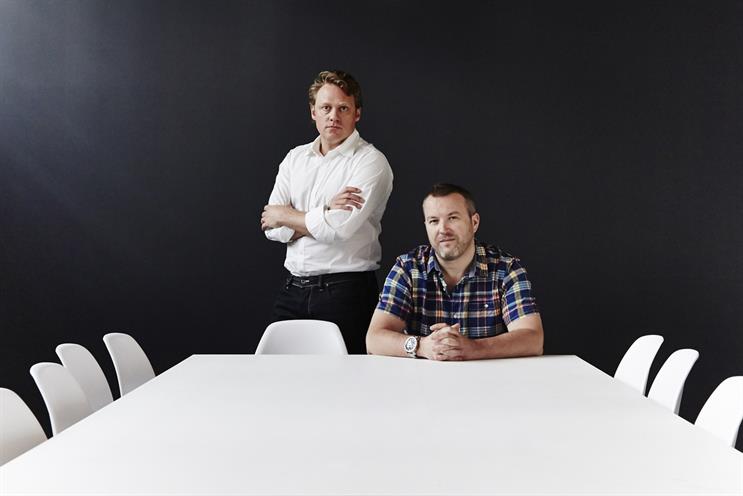 The move, subject to regulatory approval, is We Are Social's first acquisition and will expand its network into the Middle East through Socialize's Dubai office.
We Are Social will now have 11 offices across nine countries and Socialize's 40 members of staff will bring the network's headcount to more than 700.
"As one of the fastest-growing and most dynamic regions in the world, the Middle East is absolutely crucial for our global clients and having Socialize as part of our network has fulfilled a long-held ambition," Robin Grant, chairman and co-founder of We Are Social said.
According to We Are Social this deal is the first step in a strategy aimed at accelerating the network's growth through key acquisitions around the world.
Socialize, which works for Sony, General Mills, Mercedes-Benz, Bioderma and Singapore Tourism, will continue operating as an independent brand under the leadership of Akanksha Goel, founder and managing director.
We Are Social, which was founded by Grant and Nathan McDonald in 2008, became part of China-based BlueFocus Communication Group in 2014.