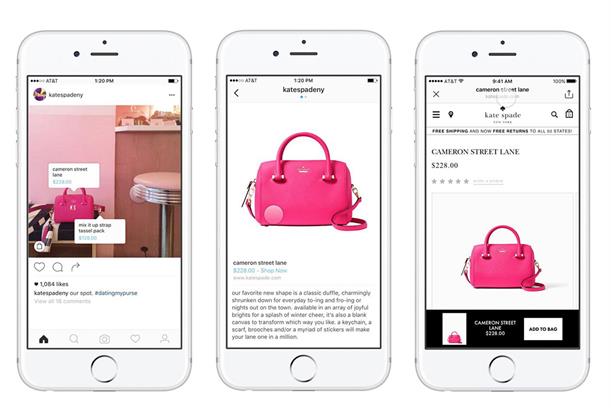 A major study of consumers across the globe has found that 42% are now using social media as their primary method of researching brands, products and services, up from 30% three years ago.
It means that social is approaching the popularity of search engines, which are the main method at 52% – a figure that has barely changed in the past three years.
The data comes from a study of more than 110,000 web users in 42 countries, including 1,500 in the UK and 2,000 in the US.
It found that social is not only an increasingly popular tool for research but also buying: 49% of respondents in the UK, and 53% in the US, said they had bought through social media. Facebook was the most popular, with 39% of UK participants having made a purchase through the platform.
Chase Buckle, senior trends analyst at GlobalWebIndex, said: "One of the big drivers behind the growth of social networks as a way to research products has been new capabilities on visual platforms like Pinterest and Instagram.
"Not only do they provide a handy way for consumers to preview products, and a place to share peer-to-peer reviews, they're also adding augmented-reality features that allow consumers to identify products in the real world and be directed to more information about them, or to a website they can buy them from.
"It's just one part of closer integration we're seeing between social and commerce. Instagram is moving into shoppable ads that let the user click through tagged items on an image to a retail page. The challenge going forward will be persuading consumers that social platforms aren't just a shop window, but a trusted place to check out as well."