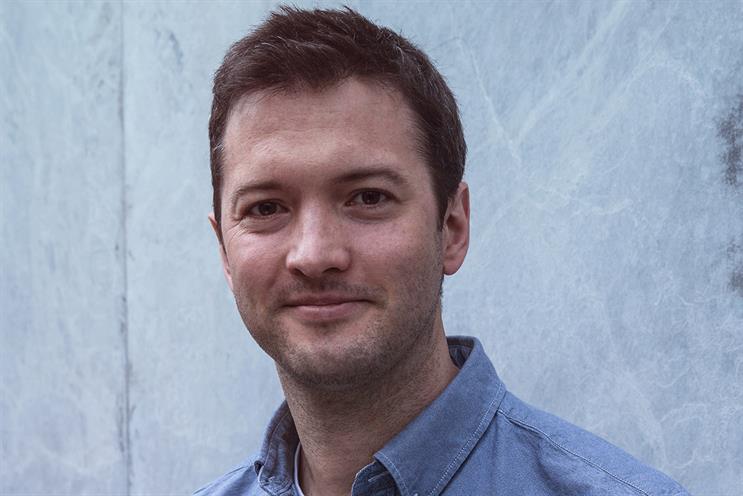 He will join the PR agency next week, to raise creativity throughout the agency and strengthen its digital and social credentials.
Nester has been leading We Are Social's creative department for two-and-a-half years, alongside his creative partner Graham Jenks. He was a judge in the Cyber category at this year's Cannes Lions.
Jim Coleman, the managing director of We Are Social, said: "Along with fellow creative director Graham Jenks, James did some fantastic work here and helped build a really strong creative team, which Graham continues to lead. We wish James all the best for the future."
Prior to We Are Social, he worked with Jenks at Ogilvy One, where they created the lauded 'Gnome Experiment' work for Kern & Sohn.
Nester said: "The work I admire – and indeed my own best work – has been hugely elevated by PR. So naturally, the move to one of the world's greatest PR firms feels right for me.
"With the rapid explosion in technology and social media, disciplines are merging and a new advertising world order is emerging. I believe the intersection of social insight, innovation and PR is the future for brands.
"I'm looking forward to hitting that sweetspot alongside the experts at Weber Shandwick."
Nester's notable work includes recording brain activity to show how pleasurable eating dark chocolate is for Beyond Dark, the creation of Spoiler Foiler – a Netflix Twitter app that allowed users to block spoilers on TV series Breaking Bad – and the #dontpanicbutton campaign to raise awareness of anxiety and panic attacks in young people.
He is the latest senior hire to join Weber Shandwick, as the agency continues to scale its digital operation. The agency has recently hired Bacardi's Al Berry to be head of content, Parmita Ghosh as senior digital strategist from Leo Burnett, and The Digital Consultancy's Andrew Phillips as digital new business director.
He will report to Adam Clyne, the head of digital for EMEA, who said: "The industry is obsessing about the convergence of marketing disciplines but at Weber Shandwick we are living it.
"We have invested in a broad range of talent from across the agency spectrum and our offering reflects how audiences are consuming media and the fact that clients are seeking more agile comms operations".