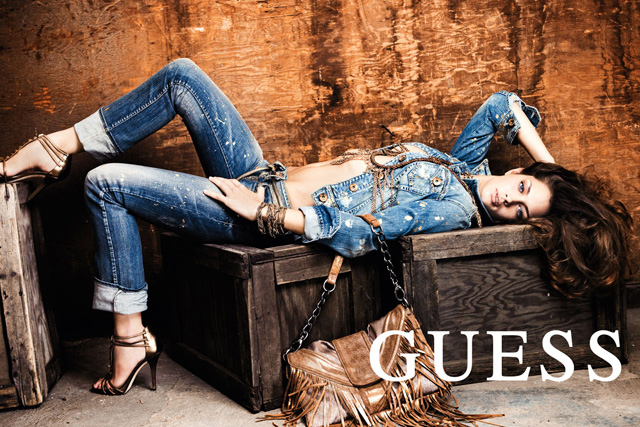 At last week's Social Media Marketing and iCommerce Summit in Monte Carlo, software company MicroStrategy launched Gateway for Facebook, a cloud-based service enabling brands to exchange data between Facebook and their own web applications.
The aim is to allow marketers to make better use of the data available on social networks and, if consumers opt in, brands will be able to cross-reference customer interests with their own sales data.
Tim Campos, chief information officer at Facebook, said the social graph is 'the way (it) gains trust' among consumers. He said that consumers use friends as a 'filtration system', citing research that more than half of all Americans gain their news from friends. 'They use the recommendations of friends to determine what is important to them.'
According to Campos, Facebook is providing brands with a way to create an earned space to reach consumers. He revealed that each day, an average of 10,000 new companies begin marketing with Facebook.
'Social CRM is the ultimate opportunity for marketing and IT to come together to transform business,' he added.
Mike Relich, the executive vice-president, chief information officer and strategy at fashion brand Guess, believes that integrating ecommerce data with social networks is the key to better CRM.
Speaking at the same conference, Relich revealed that Guess is adopting MicroStrategy platforms Alert and Gateway for Facebook.
He said: 'If we look at the "likes" among our customers, we can see that, for example, people who shop at Guess like to eat at (LA restaurant) Katsuya, and we can tie that in to dedicated offers for customers.'
The brand aims to build up 250,000 'superfans' in a year across 23 countries. 'Instead of the scatter-gun approach of marketing, we can now target our best customers, and I will know from the new platform what those customers look like,' added Relich.