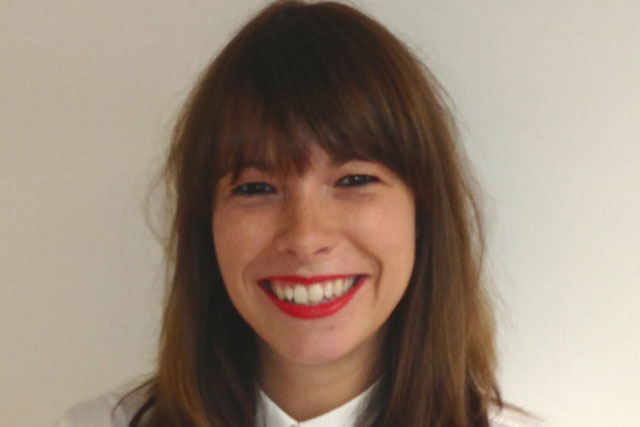 In the role, which she begins this week, Adamson will take responsibility for the social media agency's client relationships, working to position social media at the centre of their marketing strategies.
She has worked at AKQA for six years and has spent the last two as group account director, focusing on securing and building key accounts for the agency, such as Google+ and Mondelez. She has also worked on Royal Navy, Fiat, Unilever, Lancome and Xbox.
Adamson was previously a senior account director, and before that a mobile account director.
Jim Coleman, the managing director of We Are Social, said: "Elie's years spent working in a top-flight agency environment like AKQA is a perfect fit for We Are Social, and her client services experience is second to none."
Adamson said: "We Are Social's trajectory over the last five years has been nothing short of exceptional."
She described We Are Social's clients as "taking social media seriously".
Ghobrial is relocating to the agency's New York office in January 2014 to take up the same role there. She has spent two years at We Are Social in London after joining as a group account director in 2011.
Coleman said: "Nicole has done some amazing work here over the last two years and we're sad to see her go, even if she is staying in the We Are Social family. She'll be a huge asset to our team in New York."
We Are Social was founded in June 2008 in London, and now has eight international offices and over 380 staff.