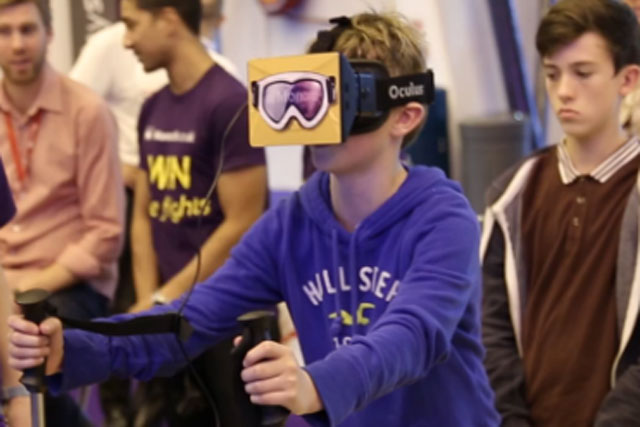 Bellamy, the art director, and Miklasova, the copywriter, will add to the 20 creatives already on board at the agency.
Bellamy also created the award-winning' Monarch Mountain' augmented reality-based campaign.
In a joint statement, Bellamy and Miklasova, said: "The world is becoming increasingly social, with people sharing and talking more than ever before, but it's no longer enough to talk 'at' people.
"It's about creating ideas that people want to be a part of – ideas that open up conversations and add something to people's lives. We are really excited to work at an agency that recognises the importance of this for brands."
The pair will report to We Are Social's creative directors James Nester and Graham Jenks.
James Nester, creative director at We Are Social, said: "We're very impressed by Tom and Alena's creative hunger, their passion for innovation and their great personalities."
At the end of last year, it was announced that We Are Social had been acquired by BlueFocus, China's biggest marketing services group, which acquired 82.8 per cent of the agency for an initial consideration of $30 million (£18 million).