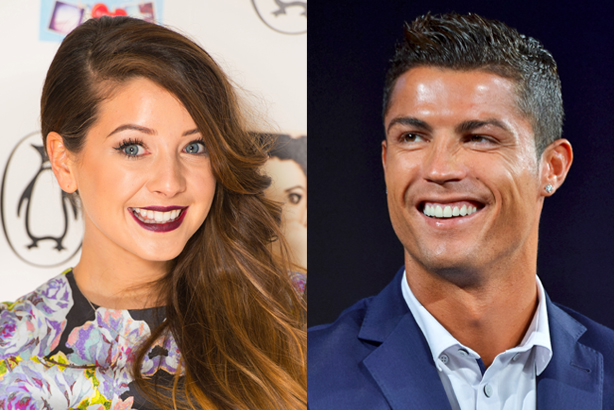 A survey of 500 PR and marketing professionals by the app Takumi, which connects social influencers to brands, found that 82% were using influencers in one form or another.
Of these respondents, 38% said they were using social media influencers, and 21% working with bloggers. Other types of influencers used were:
Musicians (used by 23% of respondents)
Sportspeople (23%)
Subject-matter experts (21%)
TV actors (20%)
Models (16%)
Artists (15%)
Journalists (15%)
Film stars (14%)
The study found that an average of £6,000 was spent on a single influencer campaign, and that respondents ran an average of seven campaigns per year.
YouTube was the platform most commonly used in influencer campaigns by PRs. All platforms used for campaigns included:
YouTube (used by 58% of respondents)
Twitter (51%)
Facebook (52%)
Instagram (38%)
Blogs (28%)
Snapchat (14%)
Pinterest (8%)
Vine (8%)
None (4%)
Others (mostly LinkedIn) (3%)
Periscope (2%)
Takumi's founder and chief executive, Mats Stigzelius, said: "We expect the next few years will see influencer campaigns become a standard element of the marketing mix, and predict social media influencers will be the go-to for authentic message distribution over and above the Millie Mackintoshes of this world."
Previous analysis of Takumi's reseach had found that micro-influencers generate more engagement than celebrities on Instagram, and that some brands were encouraging influencers to flout UK rules on influencer marketing.
A version of this story first appeared on PRWeek.