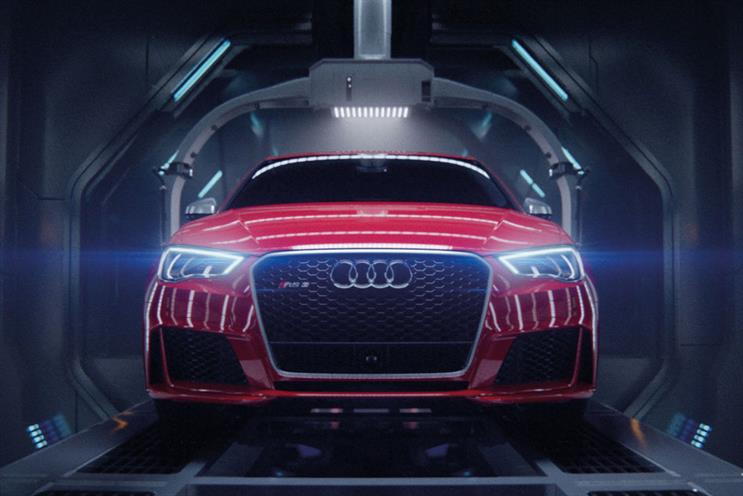 The review was handled in-house and was launched at the beginning of the year.
The work was previously handled by Bartle Bogle Hegarty, which will continue to oversee Audi's above-the-line activity.
We Are Social will help Audi UK's social media take "a deeper integrated role" and work on upcoming campaigns for new models, such as the R8, Q7 and A4.
Nick Ratcliffe, the head of marketing at Audi UK, said: "The passion and expertise of We Are Social will enable us to further develop our marketing approach in the age of social media.
"We're building on a strong base thanks to BBH's work for us in the social media sector. BBH remains the key strategic communications partner to Audi in the UK, as well as one of Audi AG's go-to agencies for global briefs."
In April, BBH created a TV spot in which an Audi R8 "gave birth" to a new marque, the Audi RS 3 Sportback.
Jim Coleman, the managing director of We Are Social, said: "Audi is a brand with big aspirations for evolving its approach to marketing."