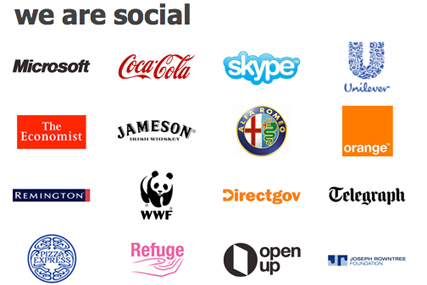 The launch comes after Orange Vallee, the technology development arm of Orange, appointed the agency to provide communications planning for a series of upcoming pan-European campaigns.
Sandrine Plasseraud, We Are Social's current European business director, will run the new office.
Plasseraud first joined We Are Social in August 2008, and has since worked on high profile campaigns for a number of brands, including Ford, Skype, Nokia and Alfa Romeo.
She will be joined at the Paris office by Camille Jouneaux, an account manager at We Are Social who has worked for the agency since October 2008.
Robin Grant, the managing director of We Are Social, said: "The opening of our Paris office strengthens our position as Europe's leading social media agency and allows us to better offer our unique mix of social media consultancy, insight and execution directly to French clients."