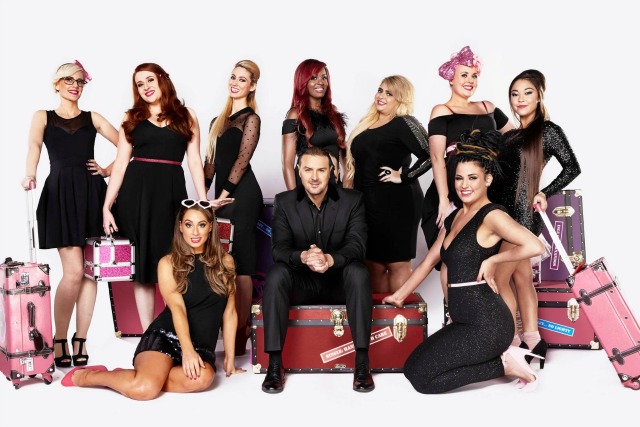 The campaign will offer extra video content across more social networks for the seventh series of the show, which is produced by Thames for FremantleMedia UK.
It will feature ongoing editorial and video content on Facebook and Twitter, with additional video content on YouTube, which had been dormant, and now Vine.
The social media channels will feature stories and behind-the-scenes stories told during the show and its sister programme Take Me Out: The Gossip on ITV2.
Roy Henry, the producer at FremantleMedia UK, said: "Five years ago, social content would've been a second thought. Now it is very much one of the first processes when marketing a programme and building a relationship with your viewers.
"This series we want to embrace social as an integral part of Take Me Out. We're creating native Facebook videos and uploading clips to ITV.com so fans can watch and share more easily.
"The content we produce will be guided by the amount of interaction and engagement on social channels so that we're creating exactly what the fans want to see."
Vines will showcase some of the show's characteristic elements, such as the surreal comments from host Paddy McGuinness.
Alistair Parrington, the co-founder at Social Life, said: "By mirroring the show's trademark humour, creating funny clips and revealing exclusive details about past contestants' love lives, we'll engage viewers using fresh content on a daily basis.
"Tiny details make all the difference with social assets – a facial expression from one of the girls can produce a highly shareable Vine clip.
"When a marriage or baby is announced people are intrigued to see how the contestants have changed. Using social spaces to tell these stories is a neat way of continuing the conversation each week once all the lights are out."